Mat Teacher Training Program
Learn to teach up to advanced-level clients on the Mat.
At BASI we regard Pilates Mat work as the "crown jewel" of Pilates.The Pilates Mat Teacher Training Program is the perfect vehicle for learning the principles of the Pilates Method. It is affordable, easy to integrate into different settings, and a great way to introduce people to Pilates.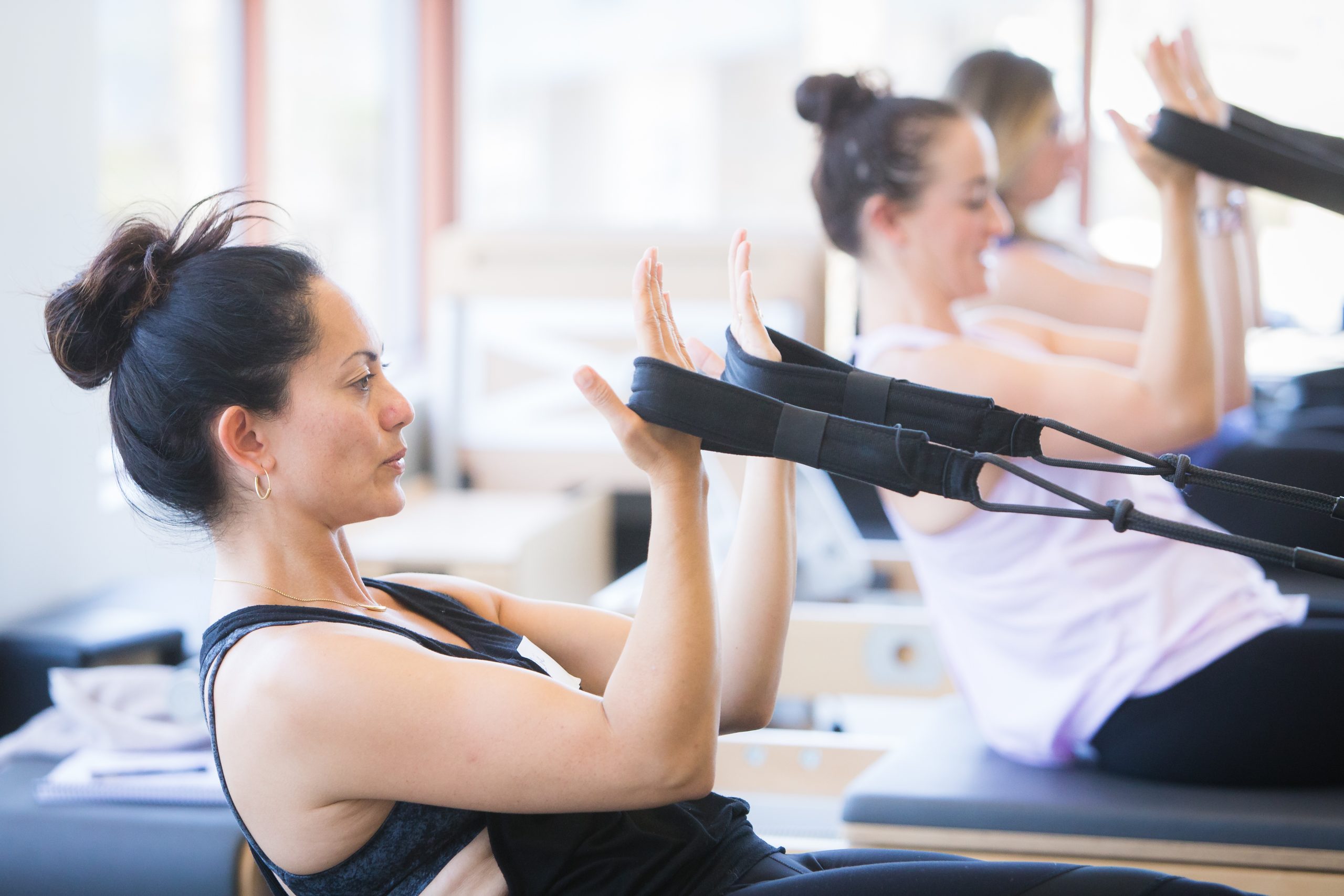 BASI Global Comprehensive Program
Learn to teach up to advanced-level clients on the full suite of Pilates equipment.
The BASI Pilates Comprehensive Teacher Training Program gives students in-depth knowledge of Pilates theory, exercises, and skills to teach advanced-level clients on the Reformer, Cadillac, Wunda Chair, Ladder Barrel, F2 Spine Corrector, F2 Arm Chair, Ped-a-Pul, Mat, and other auxiliary apparatus.
Graduates of the Comprehensive Program are well equipped for a successful, enduring career in the Pilates industry.
Allows qualified Pilates professionals to benefit from learning the BASI pilates system.
BASI Pilates is recognized internationally as one of the highest quality Pilates education providers in the industry. For qualified Pilates professionals, the ProBridge Program covers all the material presented in the standard BASI Pilates Comprehensive Pilates Teacher Training Program.
ready for you mat or comprehensive exam?
After finishing all your course modules, passing all your required written exams and completing up to (at least) 80% of your student hours you can go for your practical exam. Have a look at the upcoming exams planned in the BENELUX region.